Heat Accumulation Fire Rings
High density ceramic rings for mounting on the top of stoves and around flues in order to accumulate the heat and return it back to the room. Safe and easy way to lower heating costs.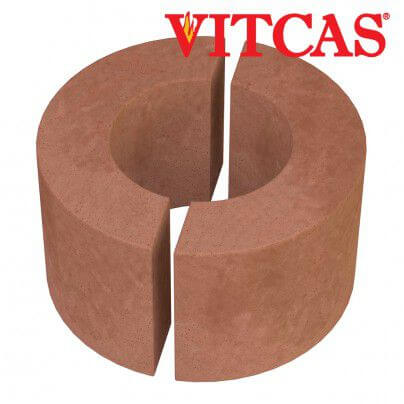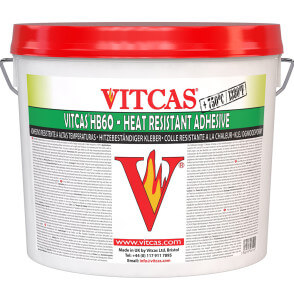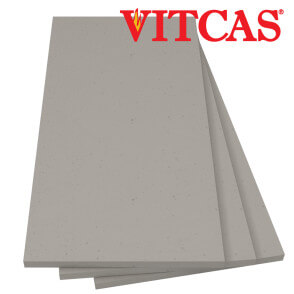 Heat Accumulation Fireboard - Vitcas ACC
Ceramic Heat Accumulation Fireboard stores and accumulates heat, which makes it suitable for use in and around fireplaces and stoves. Prevents overheating in the room.