Thermal Lagging Rope
Vitcas® Thermal Lagging Rope is for gap filling applications such as between fire surrounds and the chimney breast or between fire backs and fire surrounds.
It is also an ideal way to insulate pipe work, for high temperatures up to 550oC. The thermal lagging rope has a core which consists of parallel strands of fibres and these are contained within an outer braided or meshed sleeve.

Available in diameters from 20mm to 50mm.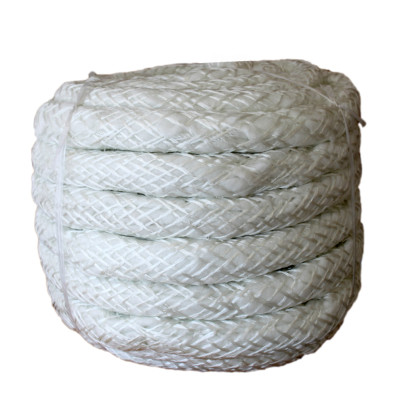 Examples of Applications:
Lagging insulation for:
pipes
chimney flues
cable ducts
heat exchangers
kiln cars