Glass Fibre Fabric Acrylic Coating
Acrylic Coated Glass Fibre Cloth is very easy to cut. Coating with acrylic makes the cloth more rigid, hence it is ideal for industrial applications such as in aerospace and in foundry splash protection. The cloth also has excellent abrasion resistance and a temperature resistance of up to 550oC continuous working temperature (600oC short-term working temperature).
Dimensions: 0.45mm x 1Mtr.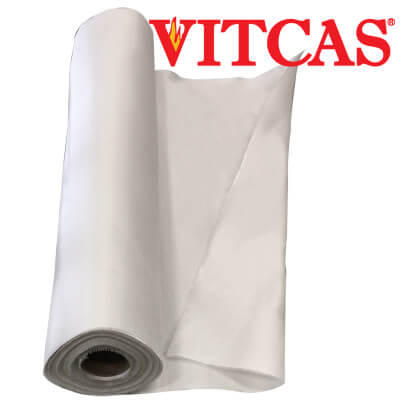 Examples of Applications:
Aerospace
Marine/shipping
Power generation
Foundry splash protection
Welding defenders
Motor vehicle industry